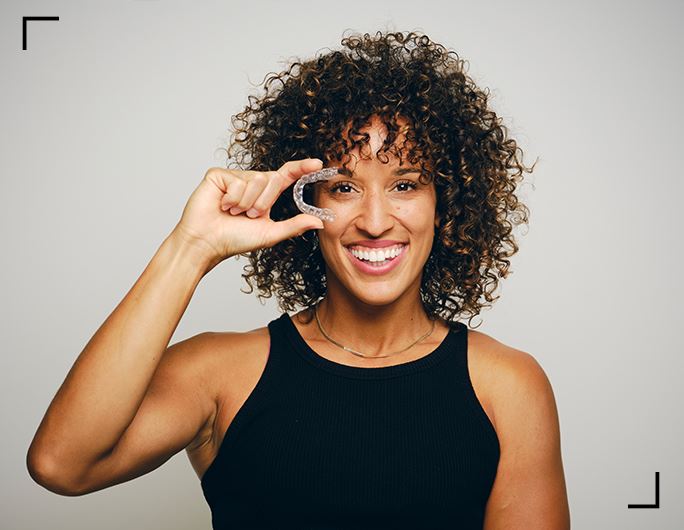 About Our Practice
Highland Park's Newest Orthodontic Clinic
Since 2019, our team at LVL Orthodontics has provided high-quality orthodontic treatments to patients of all ages in Dallas, TX, and the surrounding areas. Dr. Grace and Dr. Eli provide expert leveling to align your teeth. That's the inspiration behind our name, LVL Orthodontics. We carefully balance superior care with concierge convenience. We have decades of experience producing straighter, whiter, and gorgeous teeth for both adults and children. Our unique treatments are the most innovative in the field. We feature and utilize technologies such as the iTero Scanner, Invisalign, and much more.
We go above and beyond patient expectations by providing payment plans, complimentary consultations, and customized treatments to fit your exact needs and goals. For more information about the orthodontic treatments we offer, don't hesitate to reach out to one of our helpful staff members, we are always happy to assist you.
---
To learn more about our Dallas office, contact us online today.
---
Quality Care

Highly Trained Specialist

Complimentary Consultations

Personalized Treatment Plans

Cutting-Edge Technology

Modern & Welcoming Environment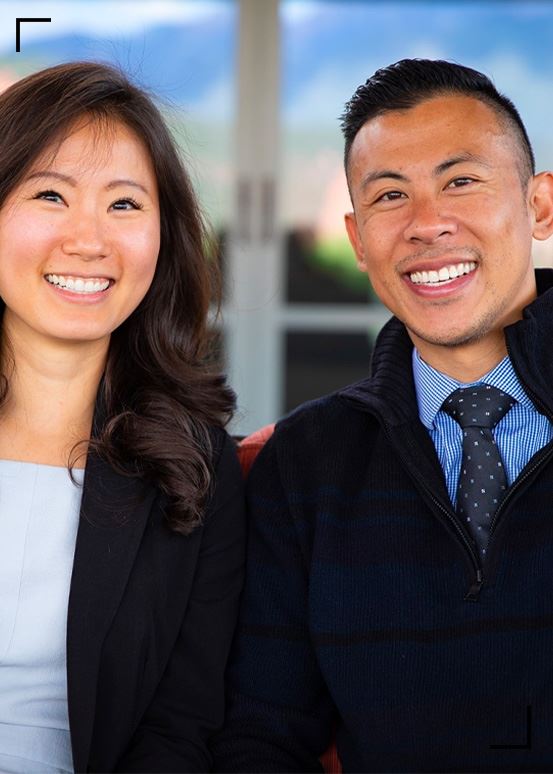 Benefits of Choosing LVL Orthodontics
Oral Care that Fits Your Needs
We understand every patient is different, and we work hard to provide you one-on-one care in a relaxed, warm, and inviting office atmosphere. Some of the benefits patients can expect to receive at our Dallas office include:
Complimentary Consultations

Advanced orthodontic technology

Flexible and affordable payment plans

Concierge, high-end orthodontic care

Bilingual staff (Korean, Mandarin/Chinese)
---
Contact our helpful team today to schedule your complimentary consultation online or by phone at (469) 300-5213.
---
The best overall experience! I highly recommend LVL Orthodontics.

Kasia H.

The best overall experience! I highly recommend LVL Orthodontics.

Kasia H.

I also felt super comfortable about the financials: no hidden fees or added costs, all charges were broken down and easy to understand throughout the process.

Erica L.

They made me feel so comfortable and answered all my questions along the way.

Urooj S.

Everyone is so accommodating and the office hours are the best!

Stephanny P.

The doctors are very friendly and answers all the questions you may have. They also have multiple ways for treatment depending on what's best for you.

Abi W.

I must say that from the initial consultation, the office staff and the Doctors have been very professional and going the extra mile to help determine the appropriate orthodontics treatment suitable for me.

Anthony A.

Literally, could not be happier. I would and have recommended them to everyone. They truly know what they are doing.

Kendahl A.

I'm so grateful I found LVL! I was looking for an orthodontist highly experienced in adult Invisalign treatments.

Stephanie N.

I cannot say enough good things about Dr. Lee and LVL orthodontics! I am so impressed with my experience here and would recommend this office to anyone.

Hope T.

Welcoming, serene and pleasant atmosphere is the ambience that surrounds you from the moment you step into the place till you leave.

Jackie B.

The office is chic and classy and the customer service is second to none. Dr. Grace Lee is an amazing and skilled orthodontist.

Mallary F.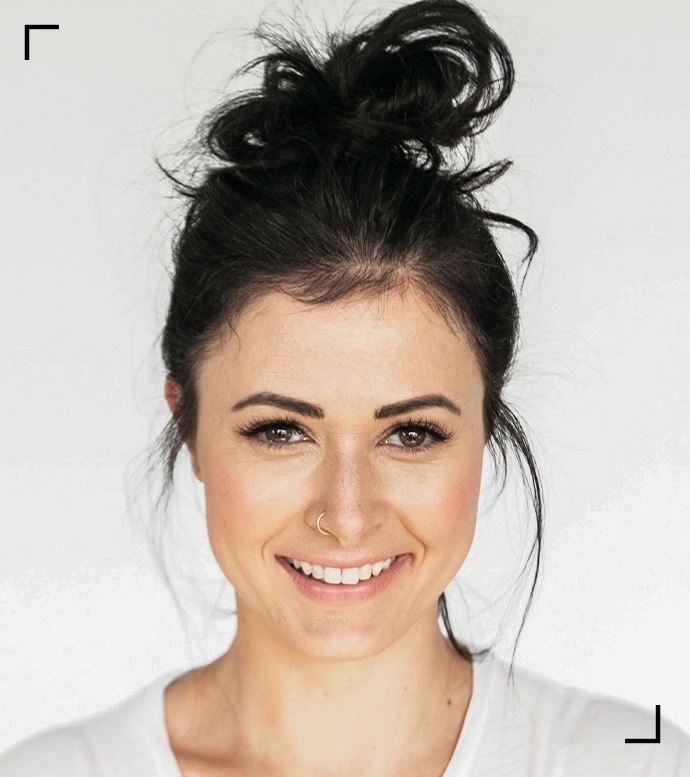 Rebekah Staschke's LVL Orthodontics Experience

Patient Stories

Hear more about Rebekah's braces experience at LVL Orthodontics in Dallas, Texas. Getting braces to correct spacing can improve your overall confidence. Contact our orthodontics team in Dallas, Texas to schedule an appointment.

Tamara Dipner's LVL Orthodontics Experience

Patient Stories

Hear more about Tamara's experience with the LVL Orthodontics team. Understanding each detail of her treatment was important, and our Dallas team bridged the gap for both her and her daughter. Tamara goes on to explain that she wasn't confident smiling in pictures. Today, she is confident. Hear more about her journey, and contact us to schedule your own appointment.

Perla Kelly's LVL Orthodontics Experience

Patient Stories

Grace Peterson's LVL Orthodontics Experience

Patient Stories

Gerardo Hernandez's LVL Orthodontics Experience

Patient Stories

Denice Garcia's LVL Orthodontics Experience

Patient Stories

Amanda Castro's LVL Orthodontics Experience

Patient Stories