Dallas Pediatric Orthodontic Services
Family-Friendly Dentistry
Our Dallas pediatric orthodontic specialists are skillfully trained to care for children from early childhood to adolescence. With additional years of experience post-orthodontic school in subjects such as childhood psychology, our Dallas pediatric orthodontic professionals are trained to provide a friendly, caring, and inviting atmosphere for your children. As experts in early preventive care, we focus on the development and complete oral health of our youngest patients to ensure a lifetime of outstanding oral health.
---
Call us at (469) 300-5213 to schedule an appointment with our Dallas pediatric orthodontist today!
---
Orthodontic Treatments for Children in Dallas, TX
Our pediatric orthodontists in Dallas, TX pride themselves in providing your children with high-caliber care. We monitor your child's orthodontic growth and development, and we educate them about the importance of establishing and maintaining good hygiene.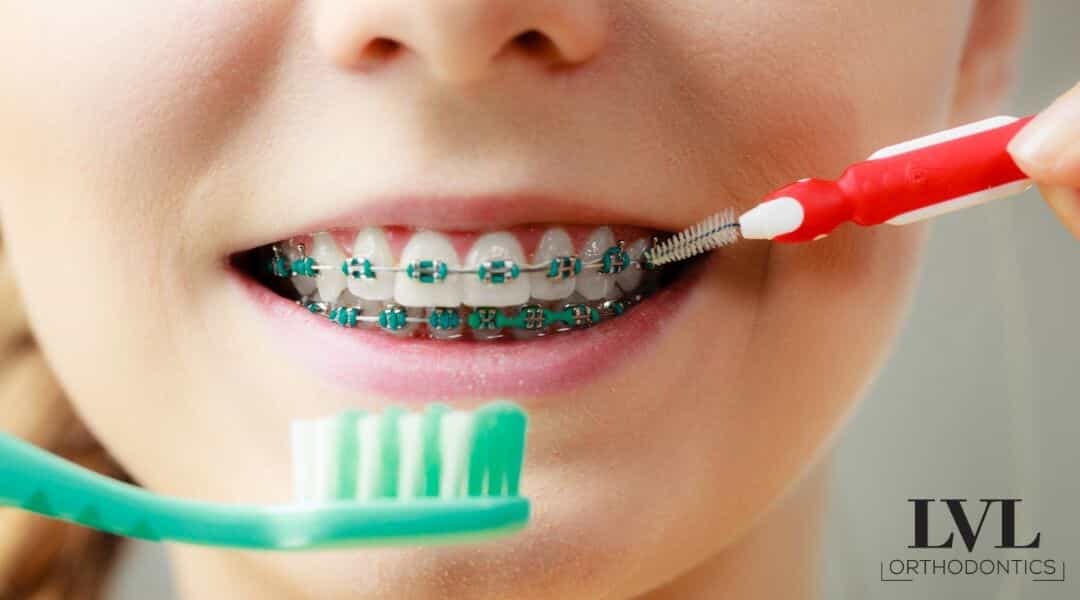 At LVL Orthodontics, we offer the following oral pediatric services in Dallas, including:
Braces – our Dallas team ensures a gentle application during the treatment process. We offer many options for children to straighten their teeth and correct oral issues with traditional metal and clear ceramic options.
Invisalign – typically kids that are in their teen years go with the popular Invisalign treatment. This offers a much more subtle appearance due to the almost invisible look the customized trays create.
Teeth Whitening – our in-house professional teeth whitening systems are more powerful and effective than over-the-counter whitening kits. Our Dallas team utilizes state-of-the-art technology for faster results and our younger patients can smile confidently with bright, white teeth.
Providing Gentle Oral Care for Your Children in Dallas, TX
We genuinely care for our patients and we understand the dentophobia and worries young patients might encounter during their visit. Our compassionate and welcoming staff combined with our friendly environment will surely allow your child to experience their orthodontic appointments in a more relaxed and comfortable manner.
---
Call (469) 300-5213 or contact us online to learn more about the orthodontic pediatric services we offer at our Dallas, TX office.
---
Quality Care

Highly Trained Specialist

Complimentary Consultations

Personalized Treatment Plans

Cutting-Edge Technology

Modern & Welcoming Environment