Brava Orthodontic Treatment in Dallas, TX
Reach out to our Dallas Orthodontist today!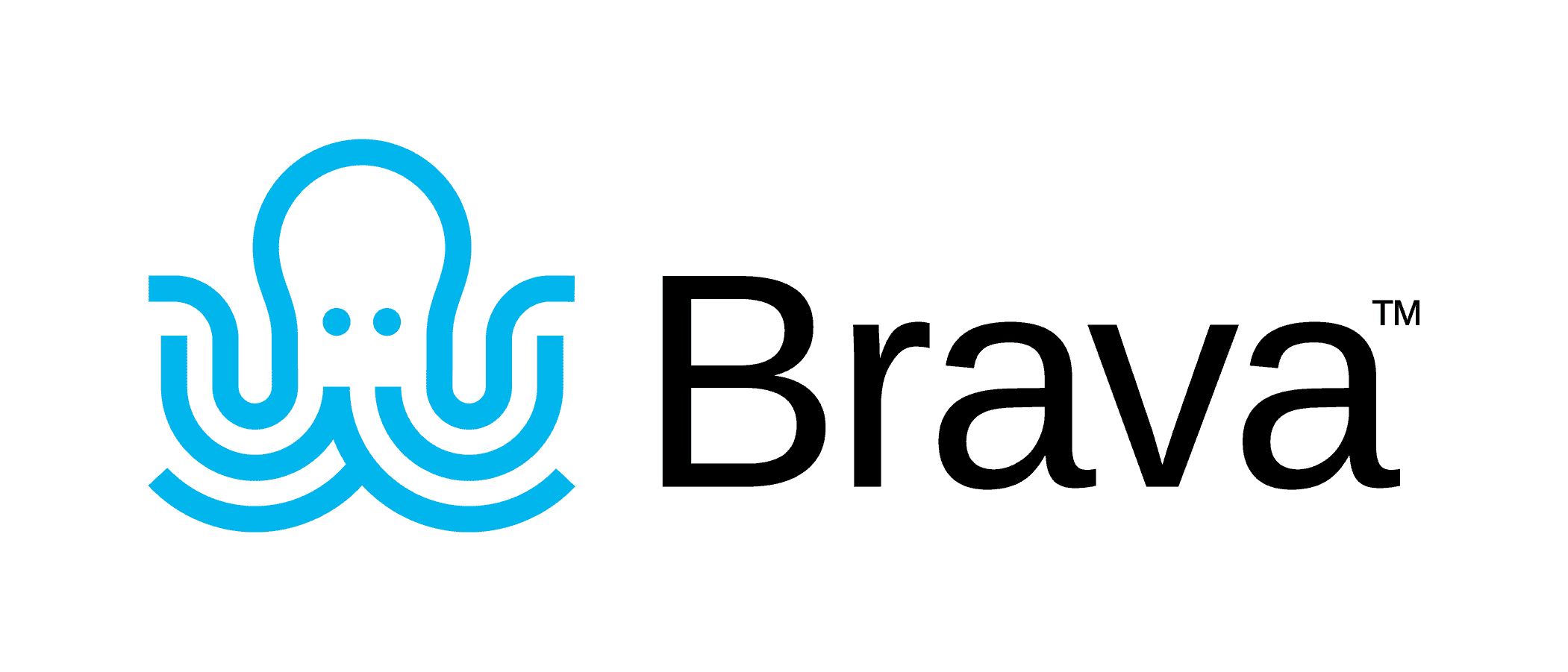 We're excited to offer Brava: Great results. Faster. With less hassle. Brava's Independent Mover technology changes everything. Get straight teeth in months – not years. And keep it a secret! Brava is completely hidden behind your teeth. It uses pre-programmed biomechanics combined with artificial intelligence to straighten your teeth independently and simultaneously. We're excited to offer you the future of orthodontia – featuring the control and clinical excellence we expect and the aesthetic and efficient treatment you desire.
Not braces. Not aligners Independent Movers TM
Brava works differently than braces and aligners. Brava's co-inventor (and an orthodontist!) Dr. Mehdi Peikar says, "We believe independent tooth movement will fundamentally change orthodontics." And we agree. With Brava, your teeth are not connected by a wire, so the movement of one tooth does not influence another. Your Brava applies light, continuous force 24/7 while you keep doing what you do. That's the power of Independent Movers. Talk with the professionals at LVL Orthodontics about this new and exciting approach to straightening your teeth!
---
Contact us to learn more about BRAVA braces and if it is right for you.
---
Quality Care

Highly Trained Specialist

Complimentary Consultations

Personalized Treatment Plans

Cutting-Edge Technology

Modern & Welcoming Environment