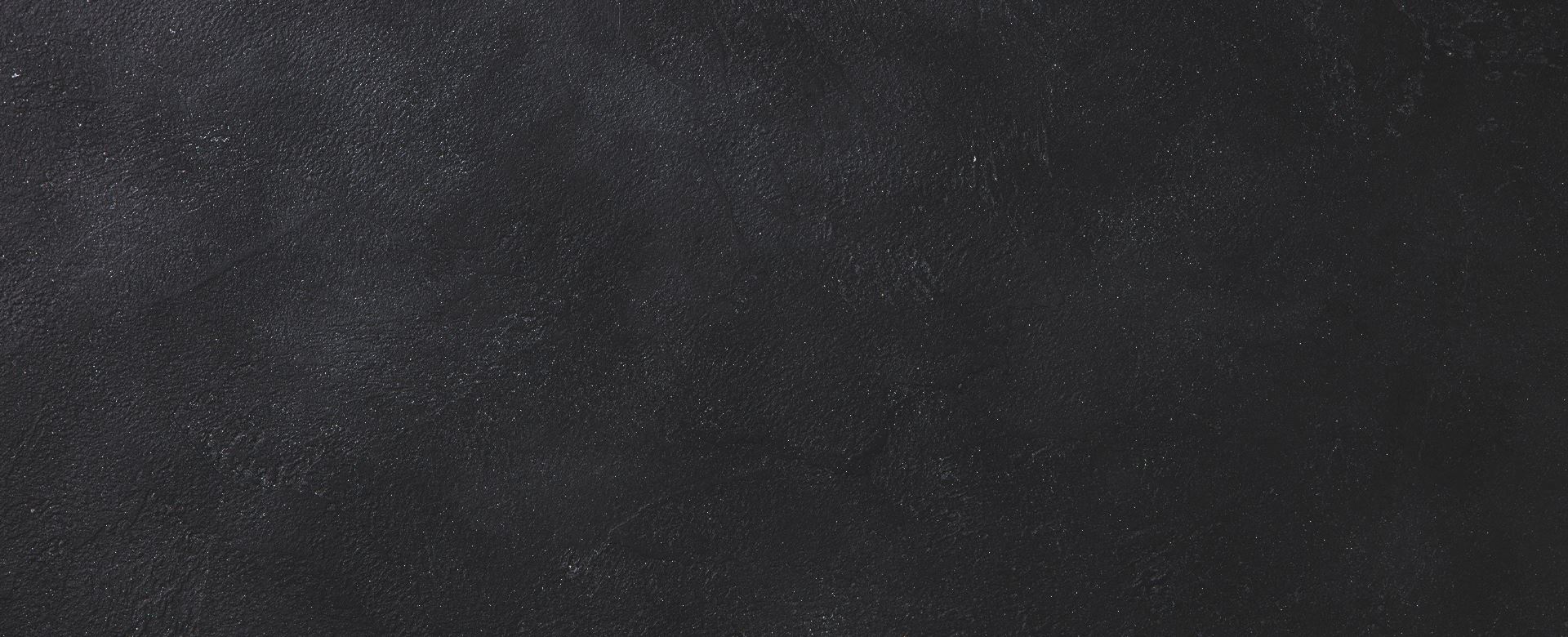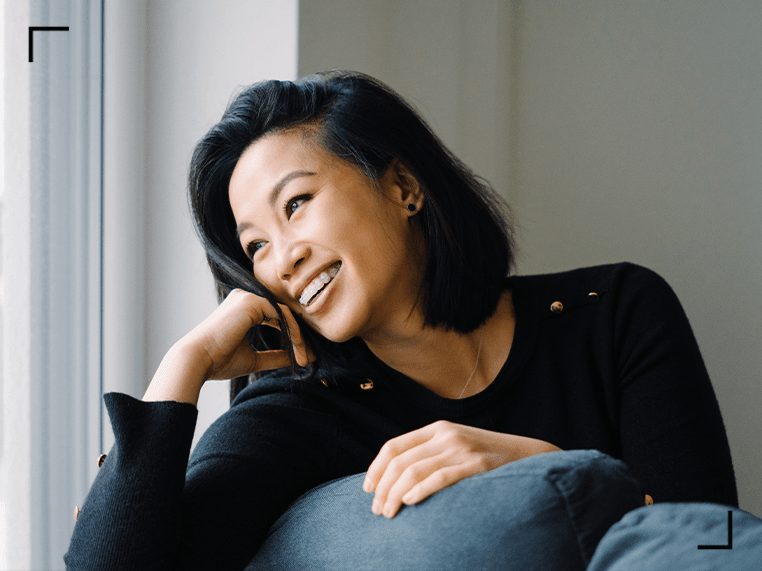 S E R V I C E S
MAKING WHATS GOOD, EVEN BETTER
Dallas Orthodontic Services
Creating Beautiful, Confident Smiles
Our mission at LVL Orthodontics is to give all our patients the VIP experience. Our facility offers sophisticated and high-end orthodontic care for both adults and children to benefit from. We strive to create comprehensive treatment plans that are effective and long-lasting, while always having a sense of compassion in mind. Our Dallas orthodontics service providers are transparent with every service, and we walk you through any questions or concerns you may have along the way. We are here to support you and will listen carefully to meet your needs.
---
Schedule a complimentary consultation online for one of our orthodontic services in Dallas, TX today.
---

The best overall experience! I highly recommend LVL Orthodontics.

Kasia H.

The best overall experience! I highly recommend LVL Orthodontics.

Kasia H.

I also felt super comfortable about the financials: no hidden fees or added costs, all charges were broken down and easy to understand throughout the process.

Erica L.

They made me feel so comfortable and answered all my questions along the way.

Urooj S.

Everyone is so accommodating and the office hours are the best!

Stephanny P.

The doctors are very friendly and answers all the questions you may have. They also have multiple ways for treatment depending on what's best for you.

Abi W.

I must say that from the initial consultation, the office staff and the Doctors have been very professional and going the extra mile to help determine the appropriate orthodontics treatment suitable for me.

Anthony A.

Literally, could not be happier. I would and have recommended them to everyone. They truly know what they are doing.

Kendahl A.

I'm so grateful I found LVL! I was looking for an orthodontist highly experienced in adult Invisalign treatments.

Stephanie N.

I cannot say enough good things about Dr. Lee and LVL orthodontics! I am so impressed with my experience here and would recommend this office to anyone.

Hope T.

Welcoming, serene and pleasant atmosphere is the ambience that surrounds you from the moment you step into the place till you leave.

Jackie B.

The office is chic and classy and the customer service is second to none. Dr. Grace Lee is an amazing and skilled orthodontist.

Mallary F.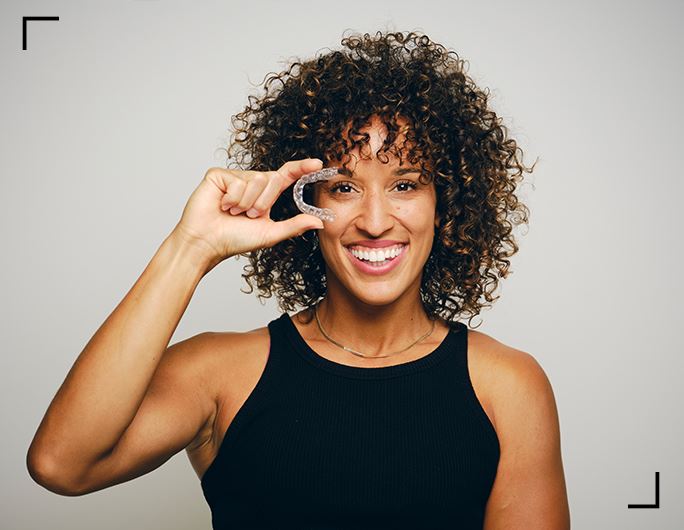 Teeth Whitening in Dallas
Professional teeth whitening is an ideal procedure for anyone looking to whiten discolored or dull-colored teeth. Our in-office whitening treatments are a much quicker procedure compared to over-the-counter whitening kits. The powerful ingredients used in our protective gels are applied to protect your gums as well and promote better overall oral health. We can also take impressions of your teeth to customize your take-home whitening trays so you can continue touch-ups from the convenience of wherever you'd like.
Teeth Straightening in Dallas
Our wide range of options for straightening teeth at LVL Orthodontics is what sets us apart from other practices. We always strive to treat the most complex cases regardless of your oral history and background. Our comprehensive treatment plans utilize state-of-the-art technology to precisely align your teeth and find you solutions you need.
We provide the following services for straighter teeth in Dallas, TX, including:
For more information about our Dallas orthodontic services provided, please don't hesitate to reach out to one of our staff members. We will be happy to assist you.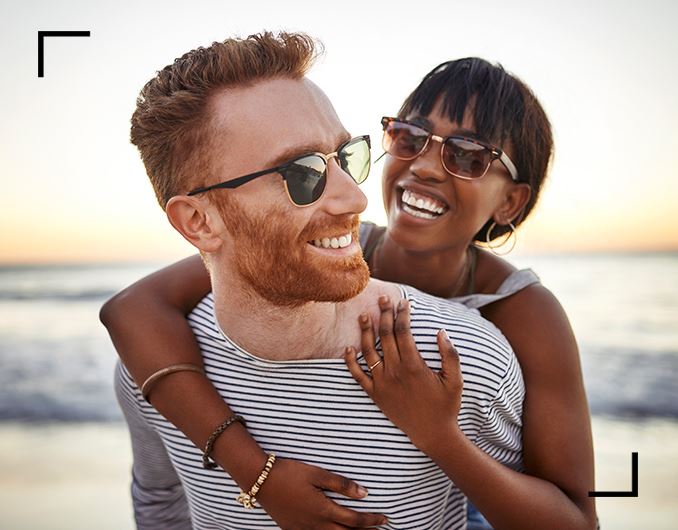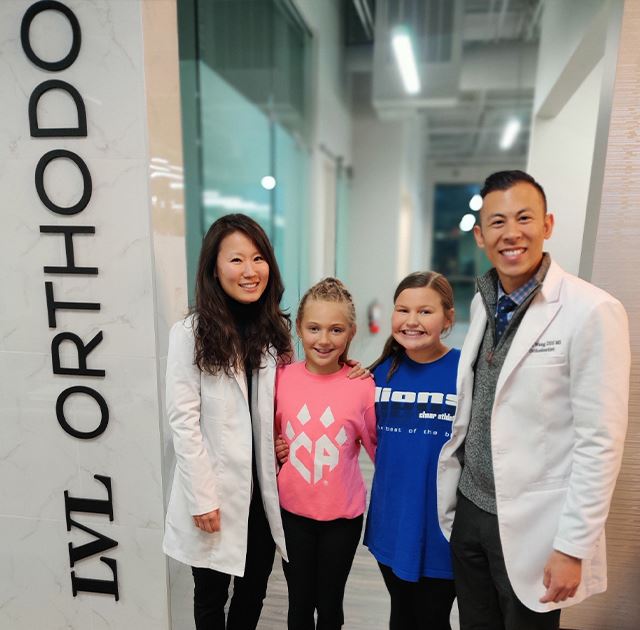 Pediatric Orthodontics in Dallas
We are proud to offer our teeth whitening and straightening options to patients of all ages, including children and teenagers. Our orthodontic pediatric specialists in Dallas, TX are always welcoming to our younger patients. We will ensure they feel safe, relaxed, and anxiety-free, as we understand most kids fear going to the orthodontist.
LVL Orthodontics provides a warm, tranquil, and inviting office atmosphere for your kids to enjoy and benefit from. We are passionate about what we do and we strive to keep you and your family's needs a priority.
---
To learn more, call our Dallas orthodontic service providers at (469) 300-5213or message us onlineto schedule a FREE consultationtoday.
---