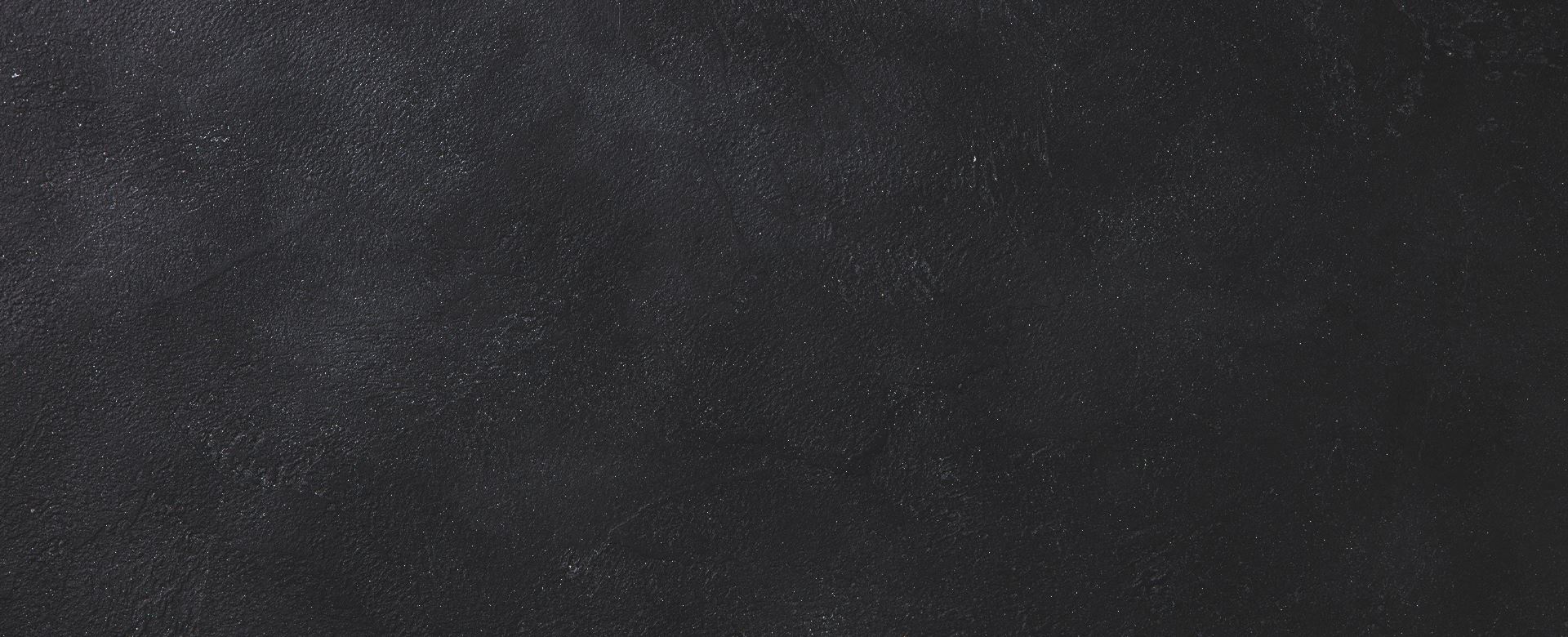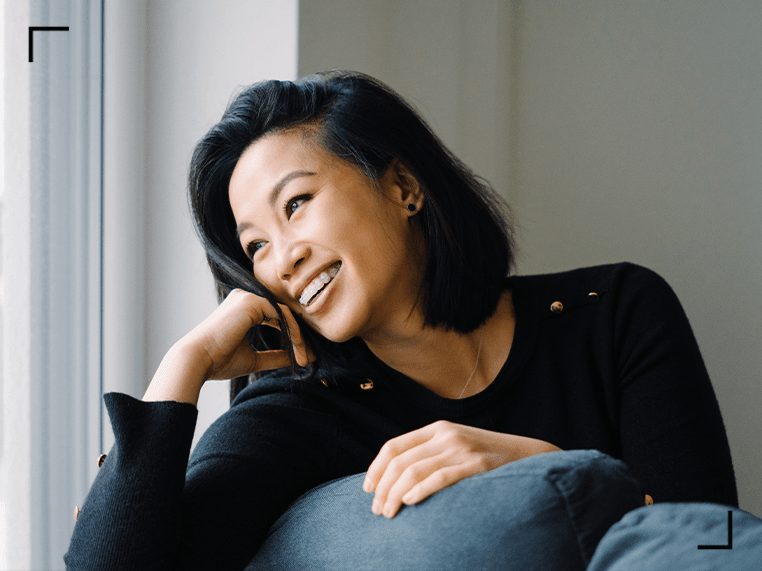 Dental Treatment Tailored to You Customized Dental Wellness & Oral Health Care in Orange County

The best overall experience! I highly recommend LVL Orthodontics.

Kasia H.

The best overall experience! I highly recommend LVL Orthodontics.

Kasia H.

I also felt super comfortable about the financials: no hidden fees or added costs, all charges were broken down and easy to understand throughout the process.

Erica L.

They made me feel so comfortable and answered all my questions along the way.

Urooj S.

Everyone is so accommodating and the office hours are the best!

Stephanny P.

The doctors are very friendly and answers all the questions you may have. They also have multiple ways for treatment depending on what's best for you.

Abi W.

I must say that from the initial consultation, the office staff and the Doctors have been very professional and going the extra mile to help determine the appropriate orthodontics treatment suitable for me.

Anthony A.

Literally, could not be happier. I would and have recommended them to everyone. They truly know what they are doing.

Kendahl A.

I'm so grateful I found LVL! I was looking for an orthodontist highly experienced in adult Invisalign treatments.

Stephanie N.

I cannot say enough good things about Dr. Lee and LVL orthodontics! I am so impressed with my experience here and would recommend this office to anyone.

Hope T.

Welcoming, serene and pleasant atmosphere is the ambience that surrounds you from the moment you step into the place till you leave.

Jackie B.

The office is chic and classy and the customer service is second to none. Dr. Grace Lee is an amazing and skilled orthodontist.

Mallary F.