BRIUS Orthodontic Treatment in Dallas, TX
Reach out to our Dallas Orthodontist today!

BRIUS is a new, truly invisible orthodontic treatment option that is placed behind the teeth by our Dallas orthodontist at LVL Orthodontics. BRIUS works twice as fast as traditional braces or aligners and delivers the same beautiful smile. This is possible with the patented individualized BRIUS arms which glide each tooth directly to its final position. BRIUS is placed behind the teeth and is truly invisible, so no one will know you or your teen is in orthodontic treatment.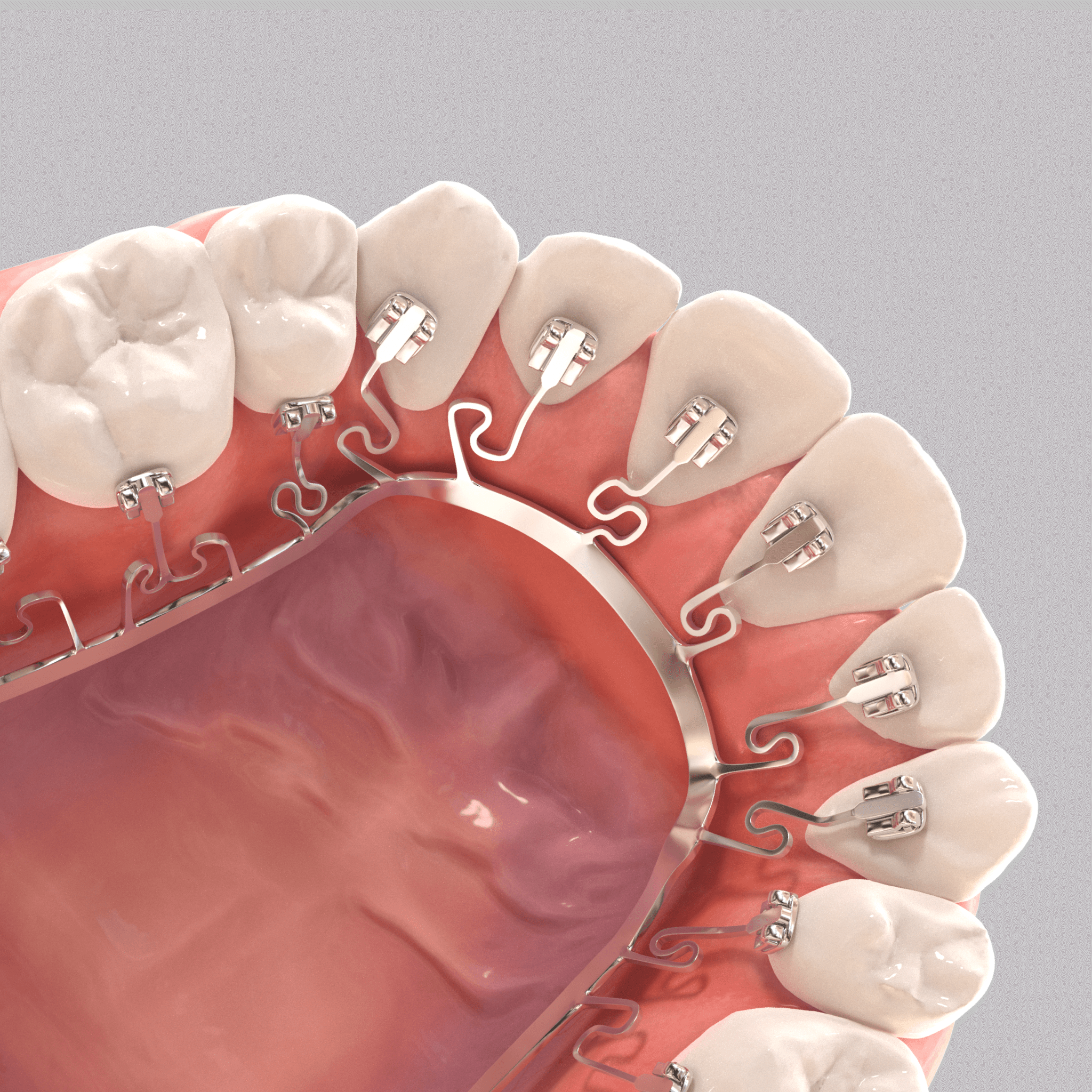 Best of all, the individual BRIUS arms make flossing and brushing a breeze since there are no wires connecting the teeth. Unlike braces, BRIUS requires no adjustment appointments. This means that rather than spending up to 2 years in braces or aligners, treatment with BRIUS is typically finished in 1 year or less with fewer time-consuming visits to the doctor.
Contact us to learn more about BRIUS braces and if it is right for you.
Personalized Treatment Plans

Highly Trained Specialist

Quality Care

Cutting-Edge Technology

Modern & Welcoming Environment

Complimentary Consultations
Improving Your Smile
Orthodontics Catered to You